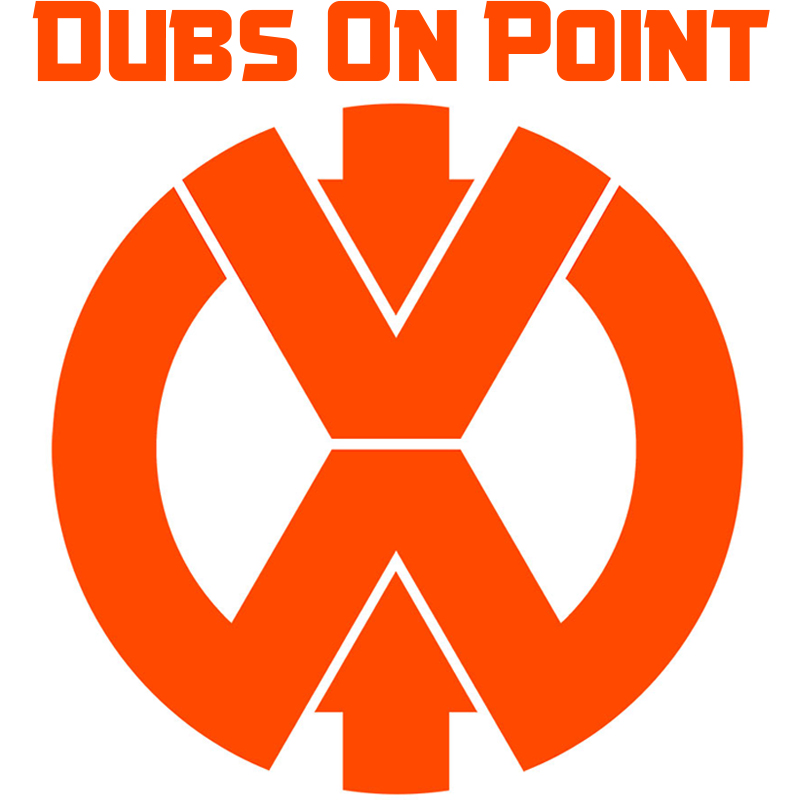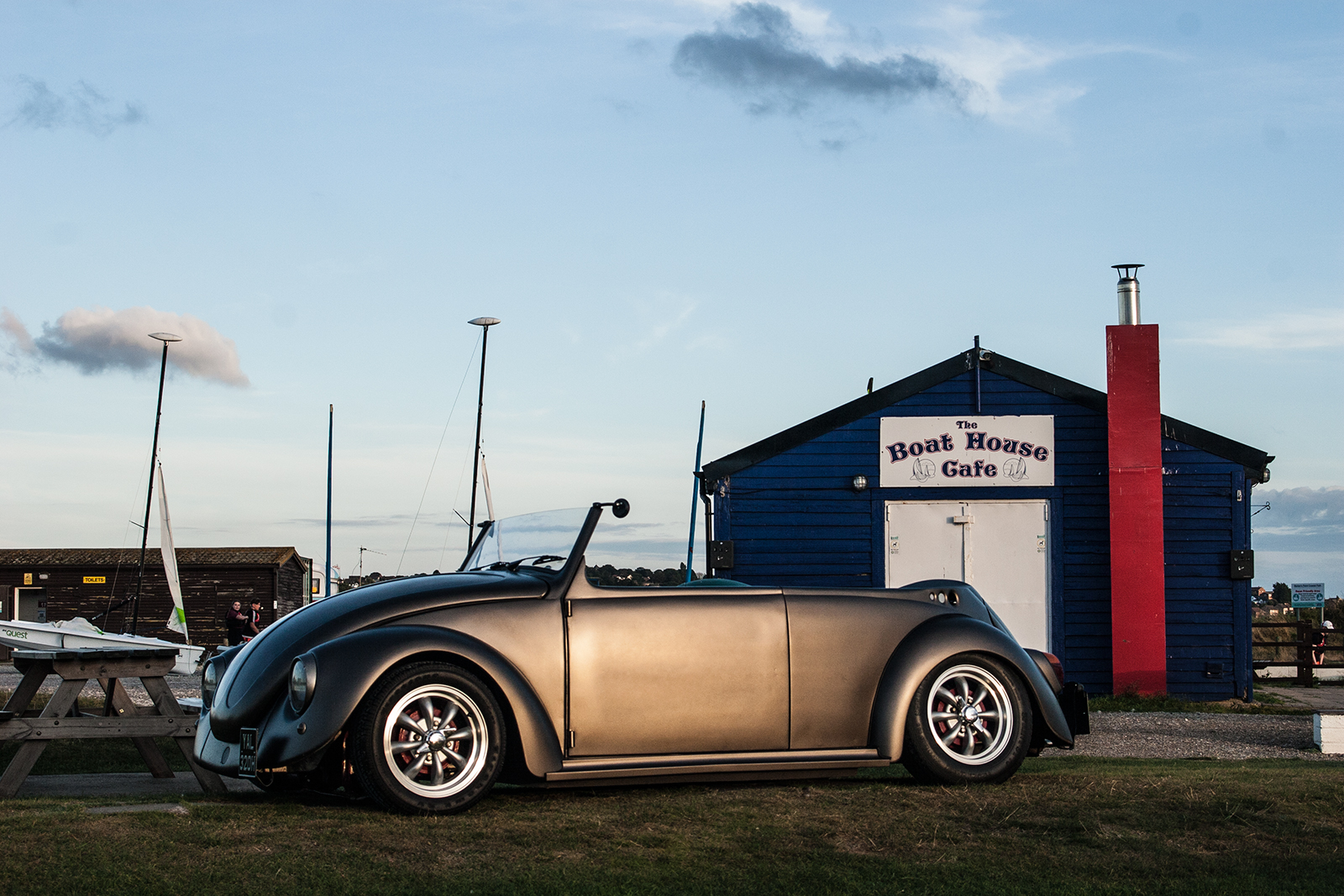 We are at it again...
Another event that we can all get behind...
Empty your garages, bring it all to our Auto Jumble and sell, trade and barter it all away!
This is a VW Event and will be marketed to classic VW audiences  - Type 1/2/3, early watercooled, Trikes and the likes.
If you would like a stall or more info please get in touch.
Dubs On Point  are holding a sleep over at the end of May 2022 and would love your company.
Just a bunch of VDub nuts kicking back, by a lake, eating, drinking and having a really good time.
£15 per night (Friday and Saturday)  Book now or get in touch! You know you want to!
Dubs On Point  are a small social group with a special interest in Air Cooled Flat Four Classic Volkswagens.
We are not a club, we are a family and we Eat, Sleep, Breathe and Shit all things Air Cooled Dub!
Dubs On Point meet at Bartons 'POINT' (see what we've done there?) every month for a bacon roll and a cheeky shandy (or two) We may even camp overnight.
If you have a Classic VW and fancy joining us... feel free.
DUBS ON POINT EXCERCISE A STRICT NO MASK POLICY! (IT GETS IN THE WAY WHEN YOU WANT TO LICK THE SHINY THINGS!)
Where/When do we meet?
The Boat House Cafe
10 am Every 1st Saturday of the month.
Feel free to bring along your Air Cooled Flat Four Classic Volkswagens.
NEXT EVENT - 03/09/2022 - Breakfast on Point